Designed by Researchers
for Research
Transform your research experience by using a single integrated, comprehensive platform
Our Mission
The goal of our searchable database and software system is to support research teams through various stages, starting with identifying validated survey measures for behavioral research, to survey development and deployment, and through downloading and analyzing data. Our team includes scientists at all stages of professional development from beginning research assistants to center directors and senior scientists, involved in conducting behavioral sciences research. Thus, we understand the unique set of challenges you may face.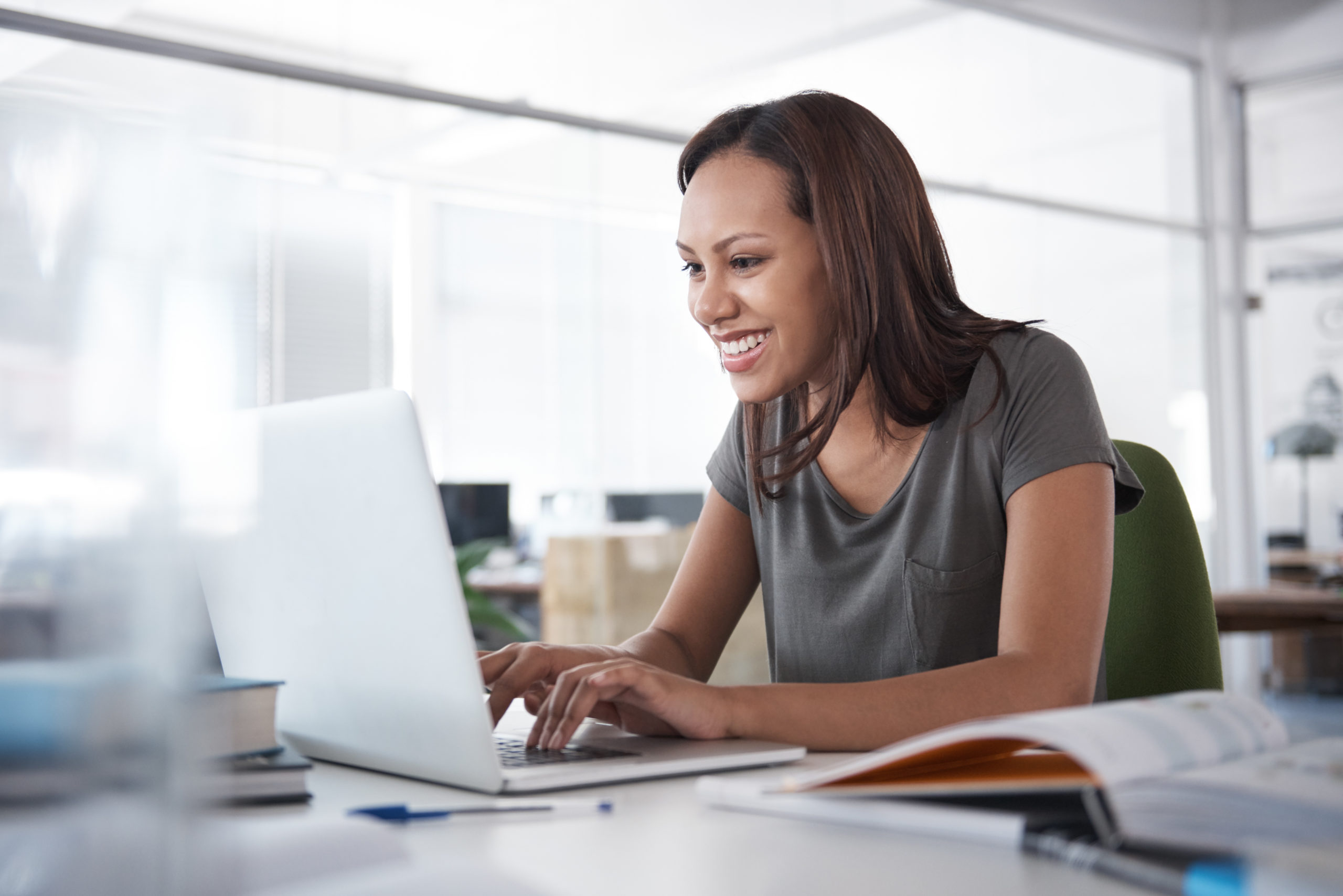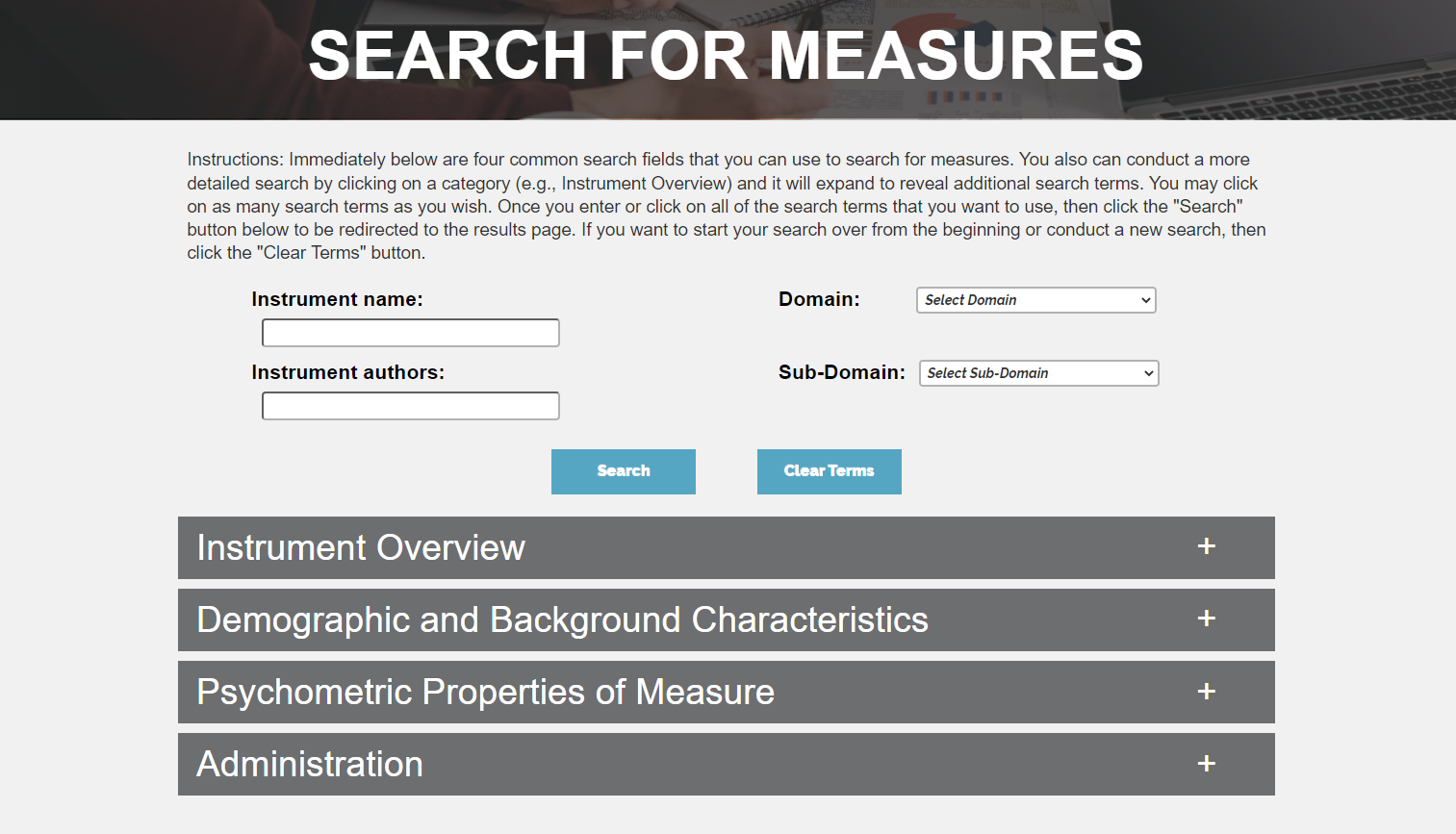 Quality Measurement
Your research requires a precise, high-quality, valid, and reliable measurement. To find social and behavioral measures for social and behavioral measures for human subjects research, search the SABI measures library.
Tailored Data Collection
Make it easy for your research team to collaborate in creating and developing data collection materials like surveys. Customize measures from the SABI library or create your own with the eTrove survey developer.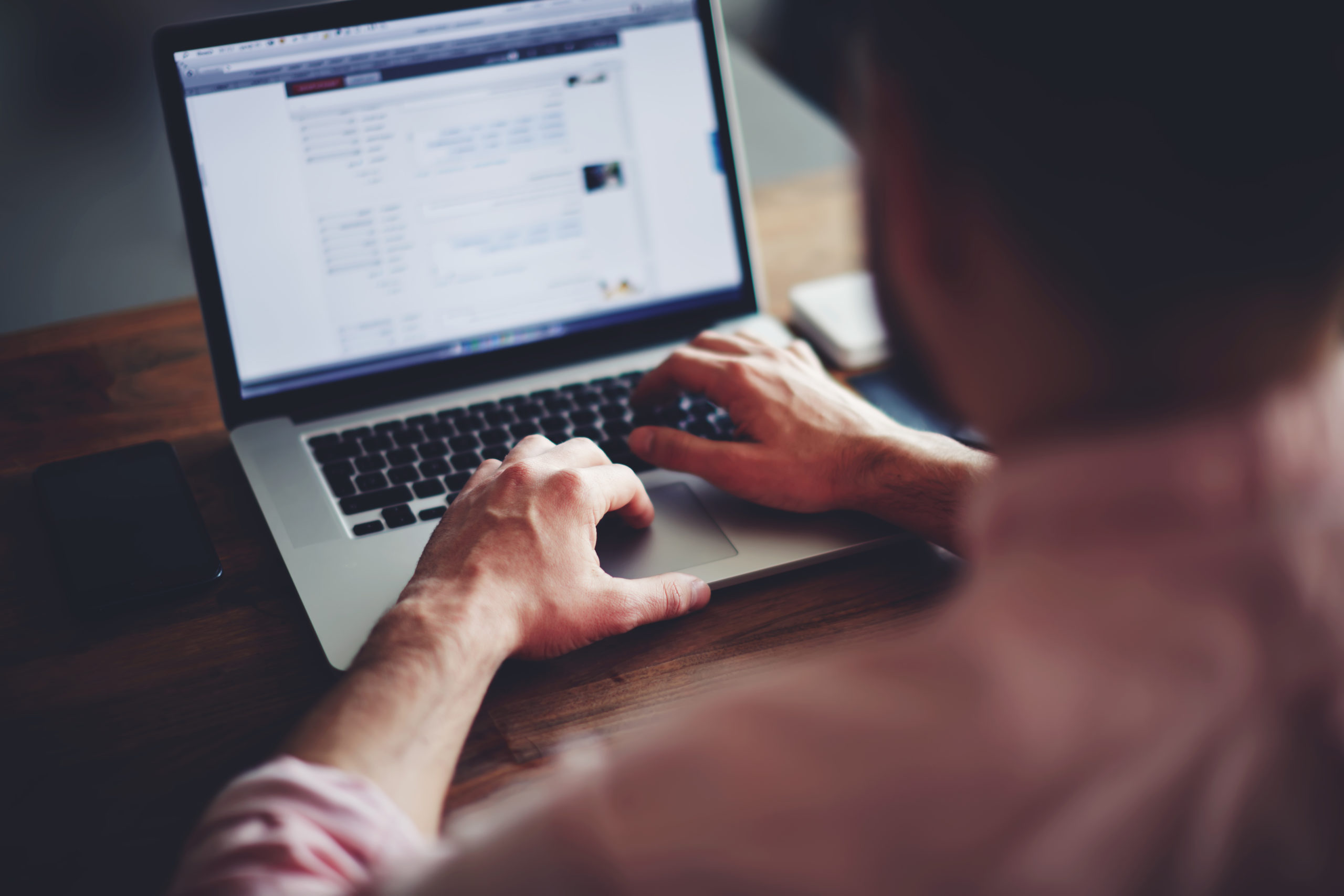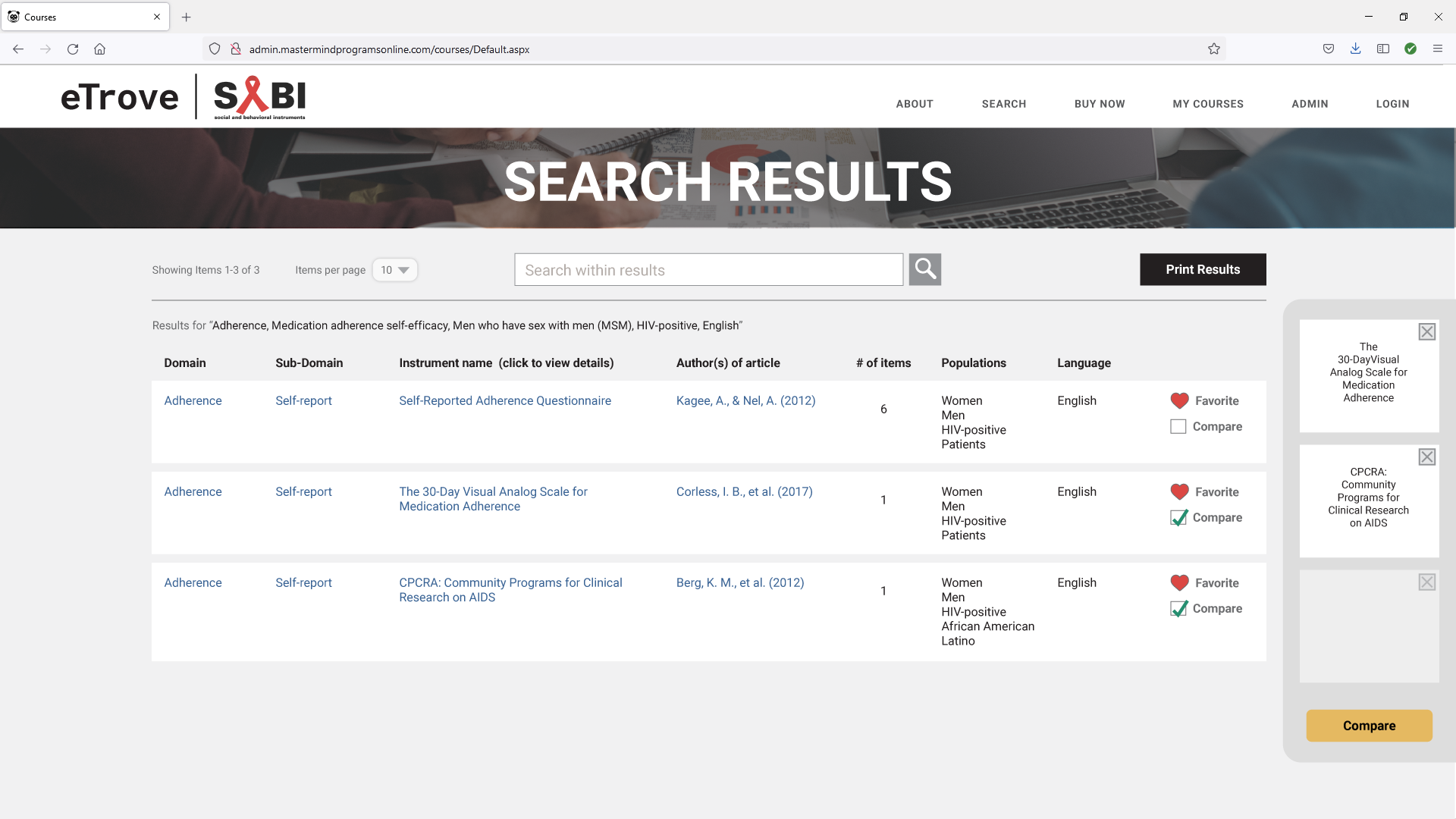 Sensible Automation
Reduce errors, costs, and time by automating your data collection and monitoring activities using a modern project management dashboard.